Creating a tobacco-free future is a big task and it's through collaboration and partnerships we will be able to achieve it.
ACOSH are thankful to have the help and support of the following organisations who form part of our council.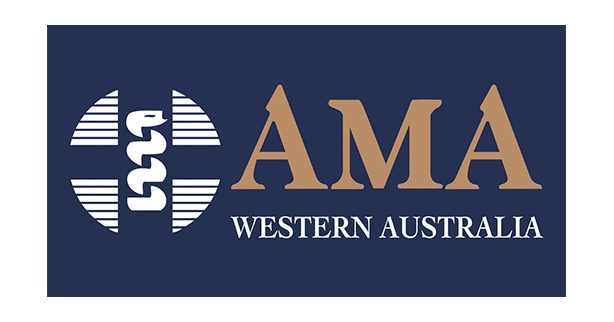 Australian Medical Association WA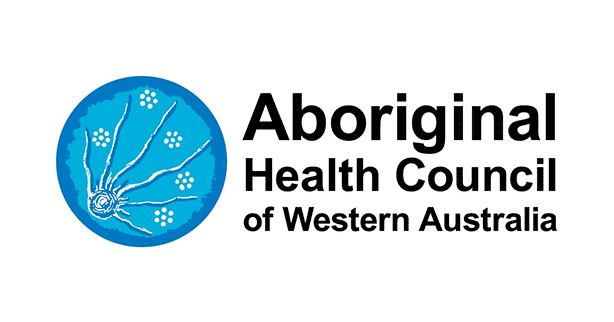 Aboriginal Health Council of Western Australia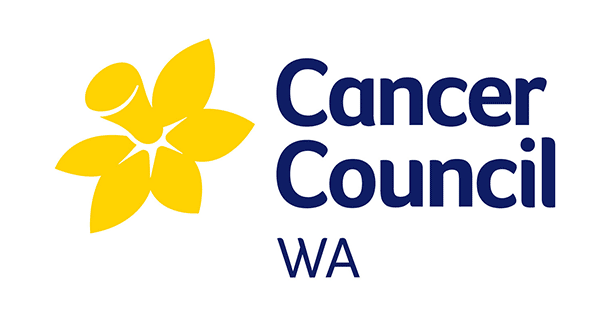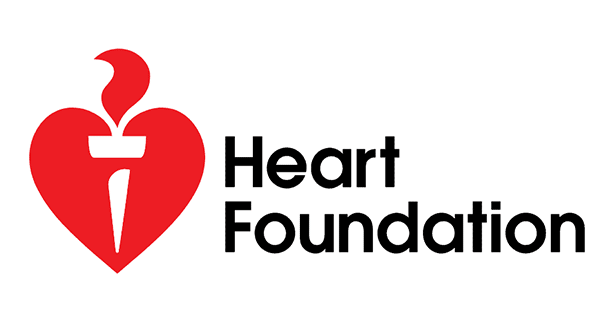 National Heart Foundation WA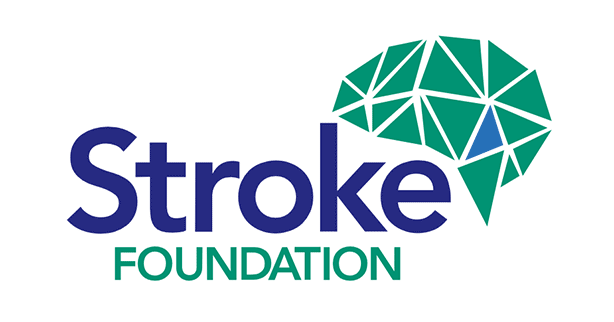 Lung Foundation Australia
Australian Dental Association WA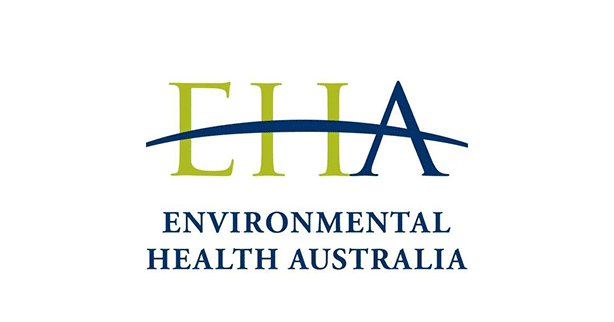 Environmental Health Australia WA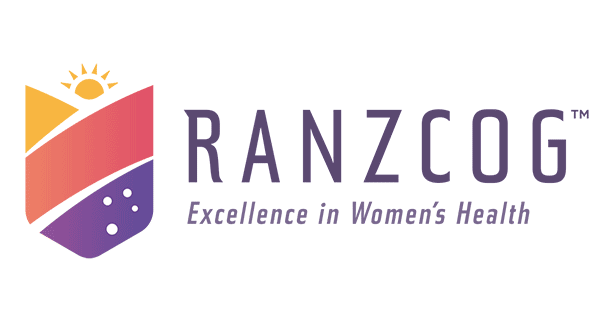 Royal Australian & New Zealand College of Obstetricians & Gynaecologists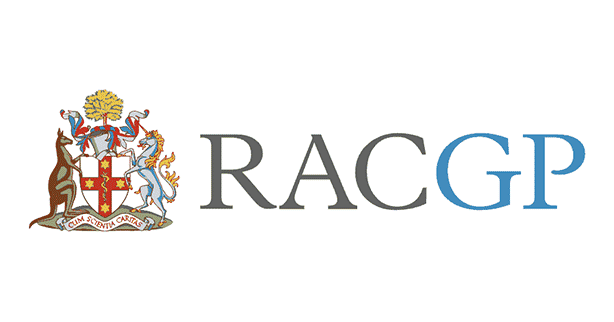 Royal Australian College of General Practitioners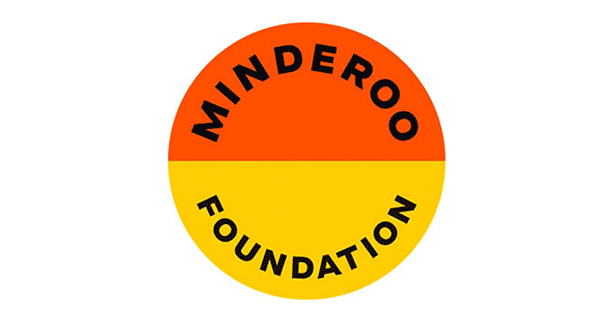 Minderoo Foundation Collaborate Against Cancer
Public Health Association Of Australia WA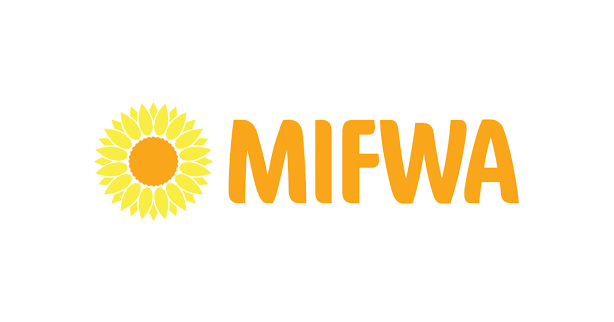 Mental Illness Fellowship Of WA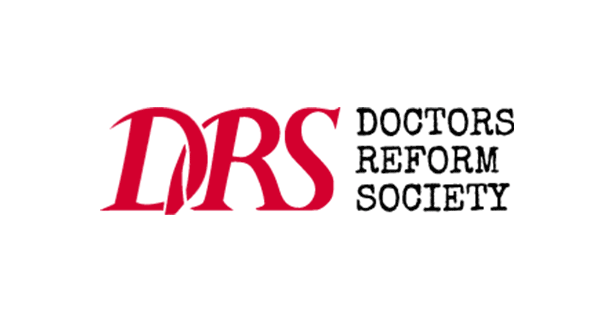 Doctors' Reform Society Of WA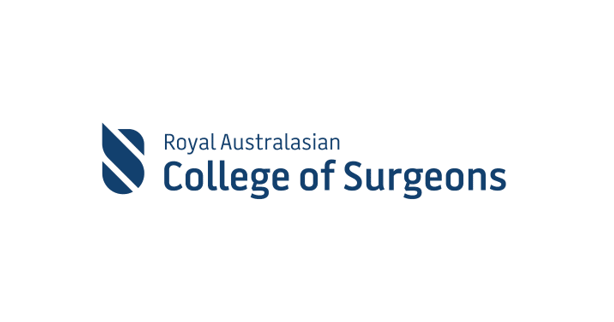 Royal Australasian College Of Surgeons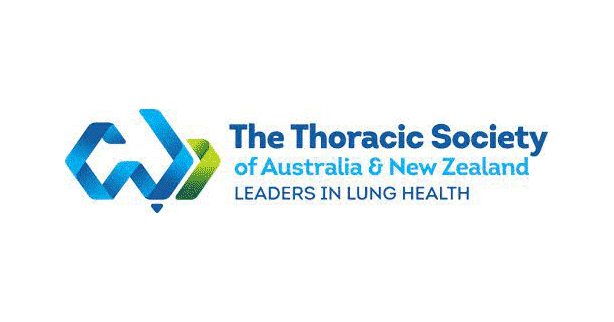 Thoracic Society Of Australia & New Zealand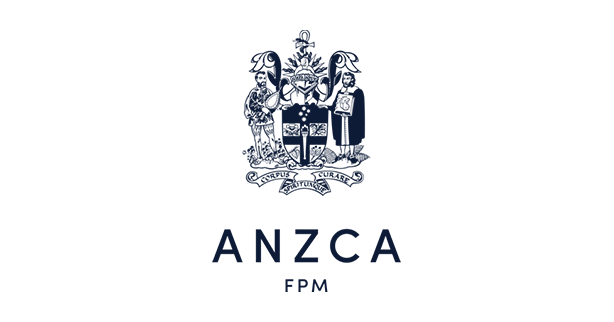 Australian & New Zealand College Of Anaesthetists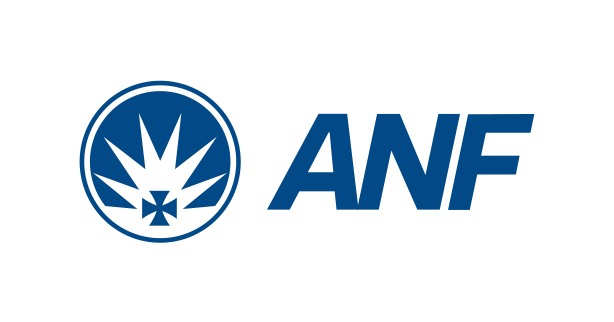 The Australian Nursing & Midwifery Federation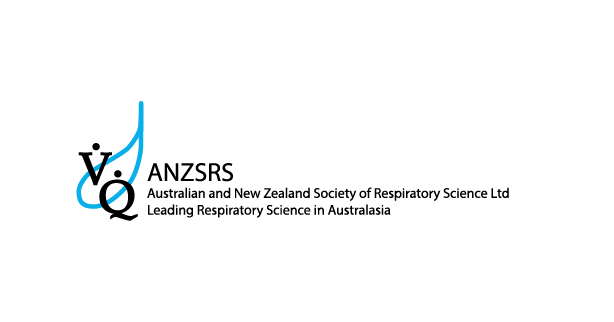 Australian & New Zealand Society of Respiratory Scientists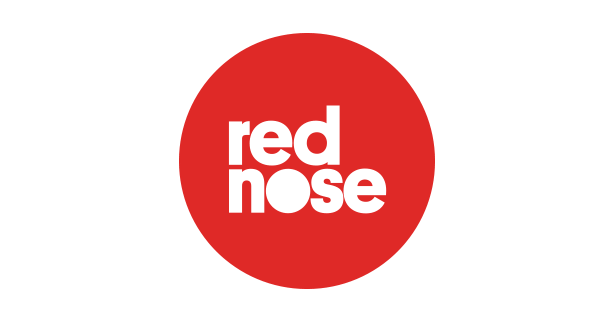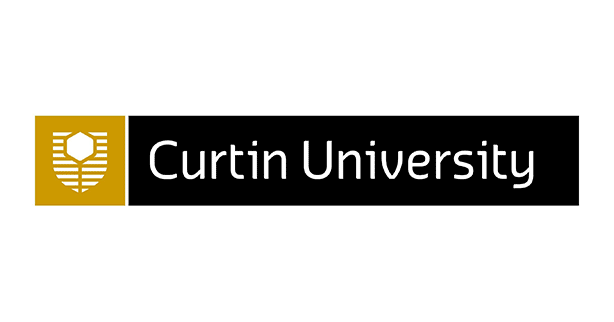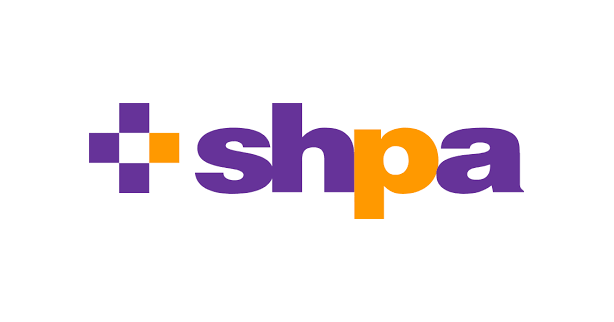 Society of Hospital Pharmacists of Australia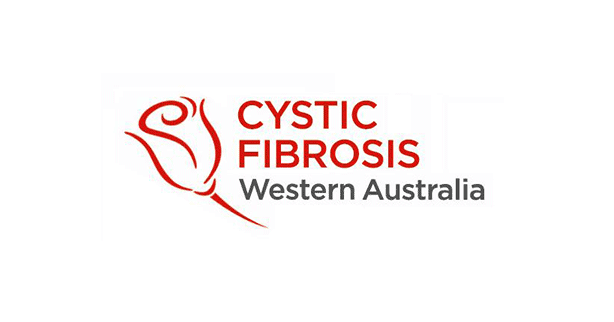 Cystic Fibrosis Association of WA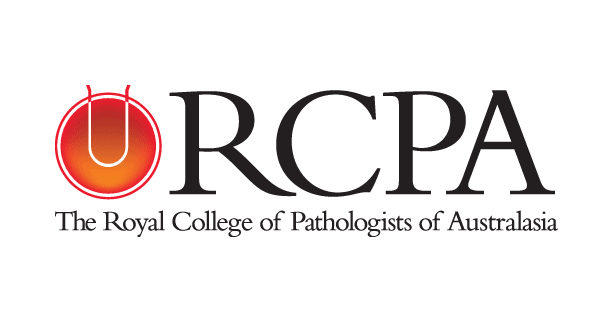 Royal College of Pathologists of Australasia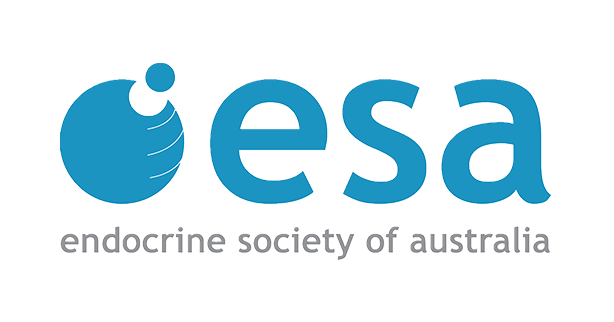 Endocrine Society of Australia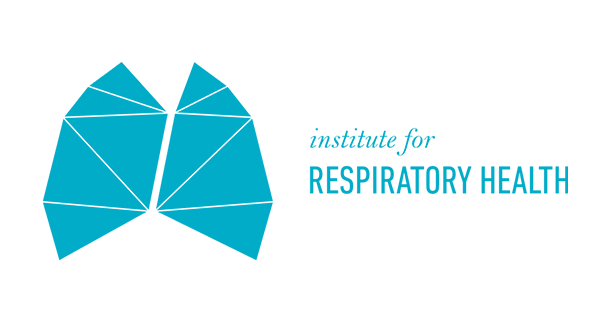 Institute for Respiratory Health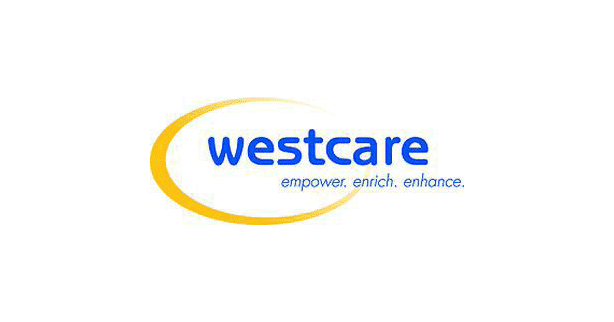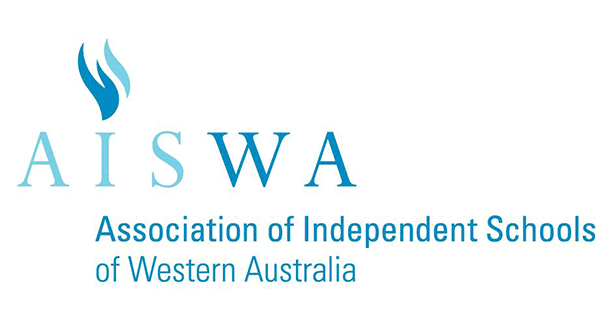 Association of Independent Schools of WA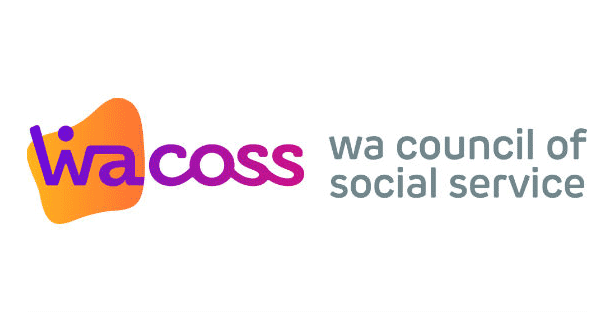 Western Australian Council Of Social Service
Western Australian Council of State School Organisations
If your organisation would like to help support our mission by joining our council, please get in touch – we'd love to hear from you.