Advocacy through transparency, collaboration and action
The Australian Council of Smoking and Health (ACOSH) is Australia's leading tobacco control advocacy organisation with a proud 50-year history.
We are an independent non-government coalition of 33 prominent health, education, community, social service and research bodies from around Australia.
Our goal is to create a tobacco and vape free Australia by phasing out the commercial sale of all tobacco and electronic cigarette products by 2030.
We do that by engaging with community and government leaders to lobby for meaningful change via introducing or amending regulations and policies which will reduce smoking and vaping and exposure to second-hand smoke and vapor.
We also work to expose the tobacco industry's tactics and limit their ability to advertise, promote and sell their harmful products.
Our People
Our Council
Our Story
What We Do
ACOSH employs a range of strategies to meet these goals. Discover more about these strategies and our projects below.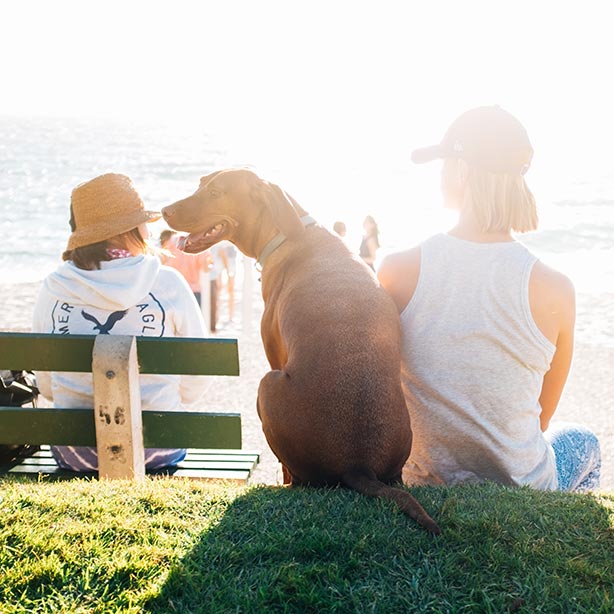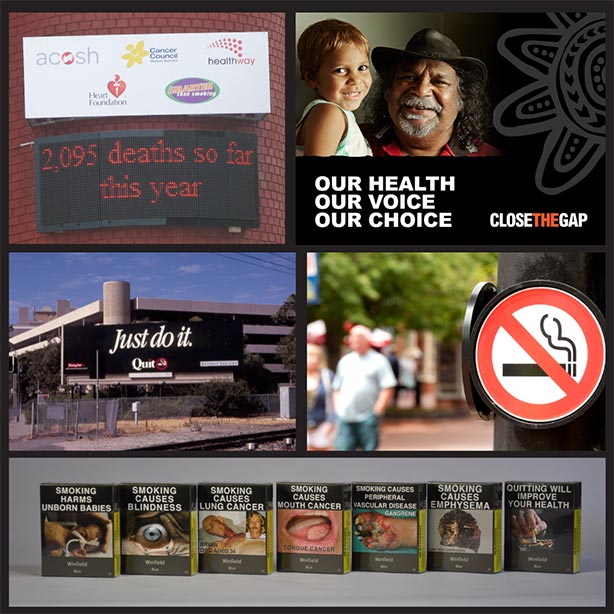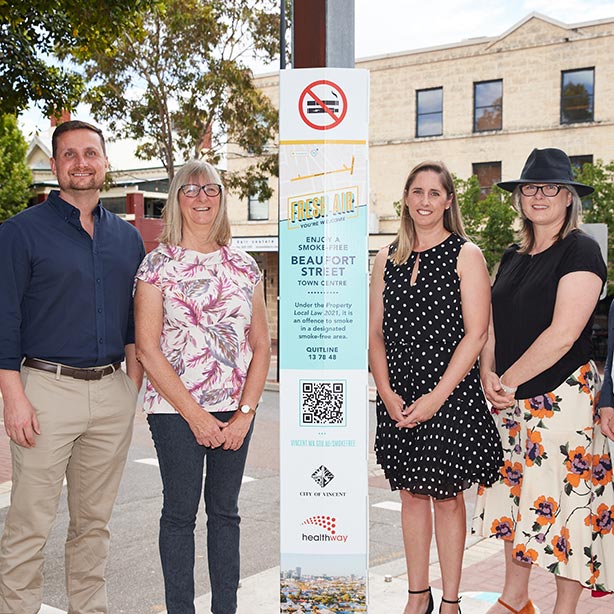 Expanding Smoke & Vape Free Places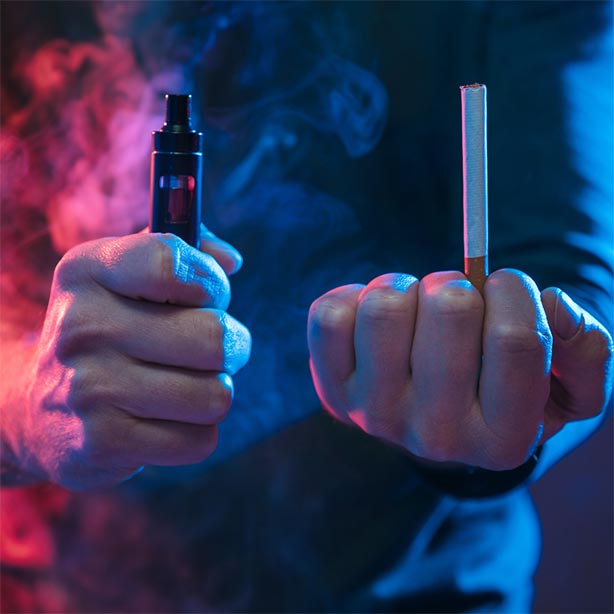 E-cigarettes & New Products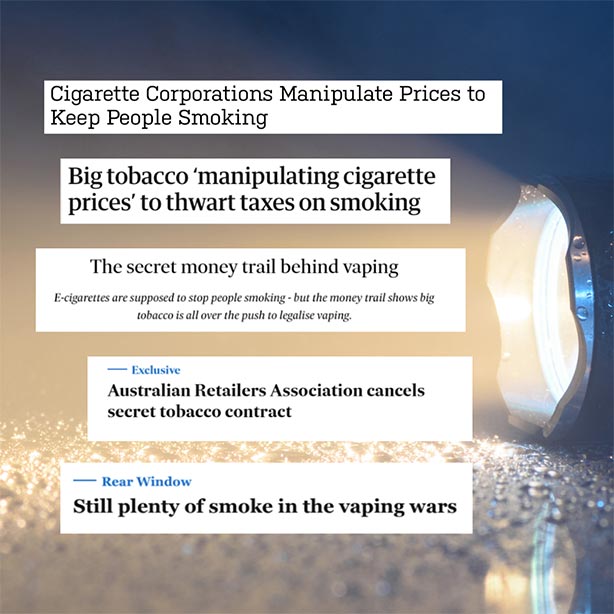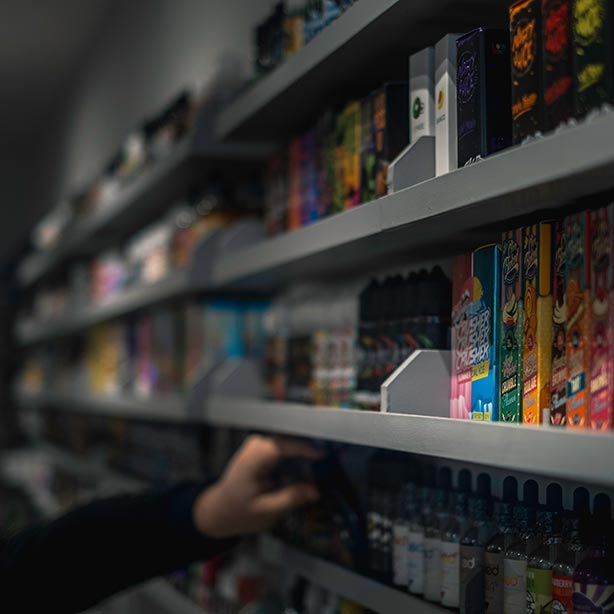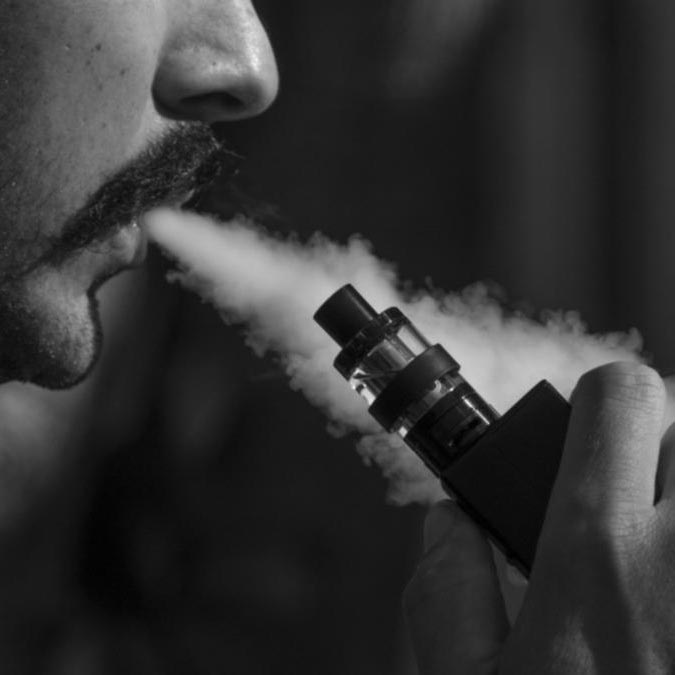 The Tobacco Industry Observatory