At ACOSH, we will keep you up to date with the latest developments in reducing smoking and vaping including exposing the shady practices of the industry in Australia and around the world.
Read the latest stories here and follow our social media.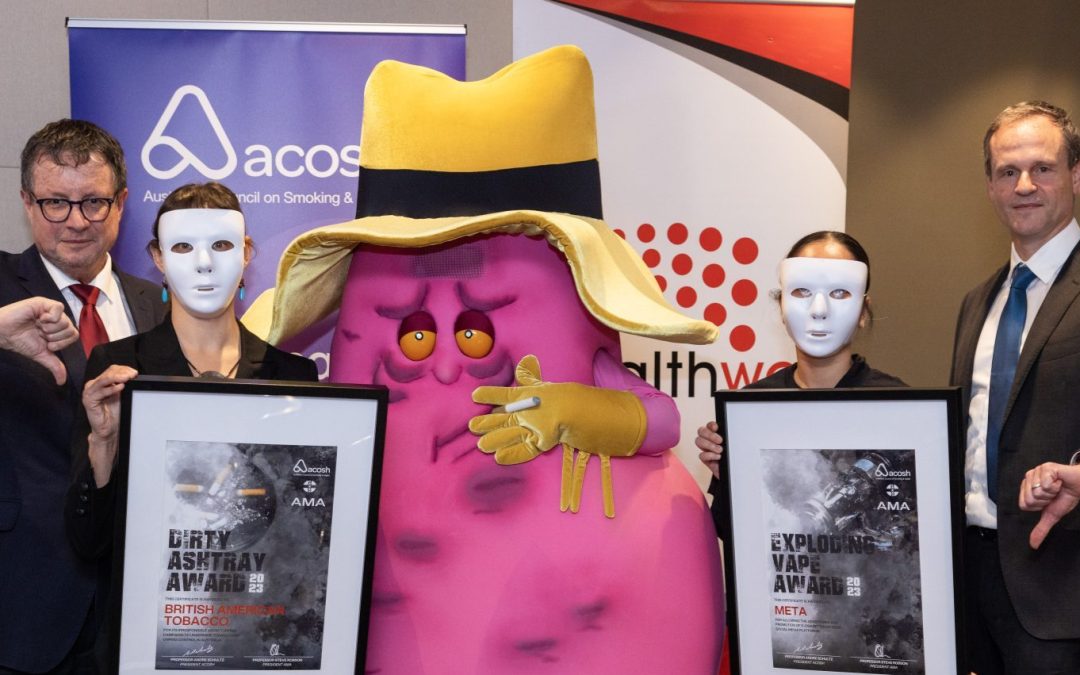 British American Tobacco (BAT) and Meta have been dishonourably distinguished with a Dirty Ashtray award and the inaugural Exploding Vape award at a ceremony in Perth this morning.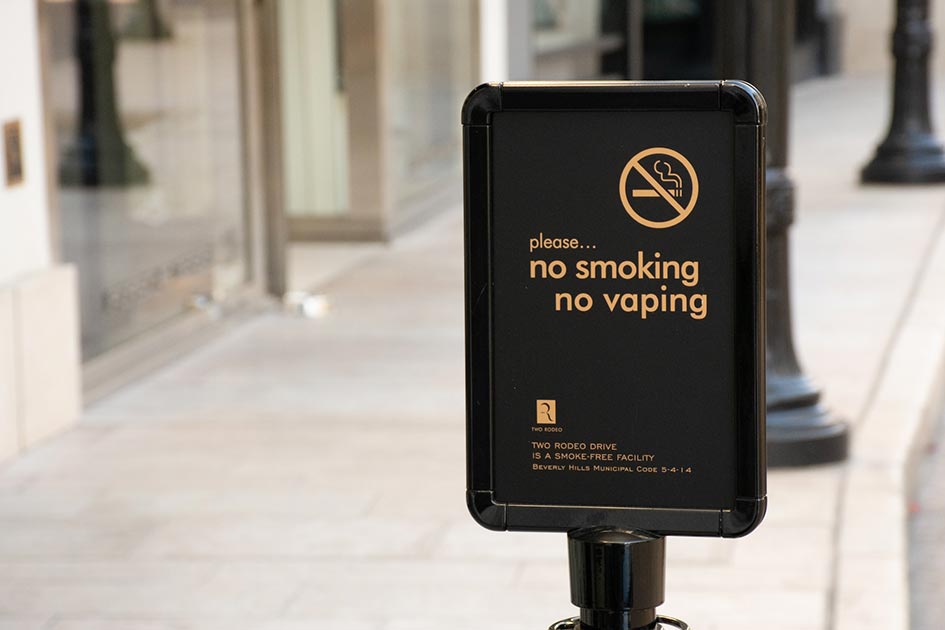 ACOSH welcomes Minister Butler's announcement on Government's strong stand to stamp out illegal vaping…
read more